Yay! The sun is shining and we're hitting double-digit daytime temperatures! This has me itching to get outside and start wearing down this nasty beer gut that seems to thrive during the lazy winter months… No worries about flooding this year! The water should be just high enough to make great muddy banks, but low enough that I may just find myself trudging through the best mud early this year.
And so, I am beginning to make some preparations. Over the coming week or so I plan to sort through all my stuff and make sure I am bring only what I need. I am seriously thinking about trying the portable shower thing again. This time I'm looking for something I can put a bit of water in before I leave so the spray head doesn't clog up with detritus. I'll see what I come up with once I get a bit of spare time to surf amazon.
I'm also planning to measure and buy a new stretchy zentai suit. This time around, I'm having it made-to-order… The previous suit, while it certainly has another year of fun left in it, is a 'standard' size that was pretty close. I'm going for a slightly shorter torso and longer legs. The plan, if everything goes to plan, is to get the cheapest black suit I can now, and if I get all the measurements right, I'll spring some extra cash for a cool camo one… I'd really some camo this year because my gut says I need to be a little more careful than I've been.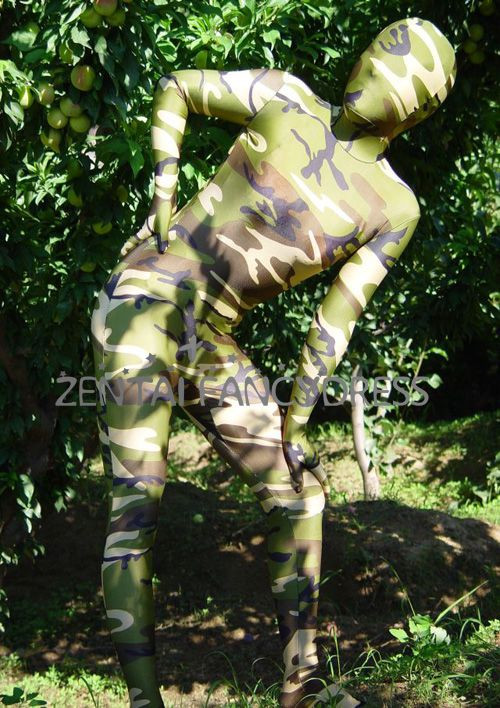 If I can improve the ill-fitting suit and the cleanup procedure, I am confident that it will be a comfortable, efficient mud humping season! I would really like to be able to spend some time with my camera this year, since I've not had much success snapping interesting photos to put up on here. 🙂
Related Images: