Thankfully, we don't get the severe tropical weather bullshit that the US does. What does happen, is that the leftover moisture from dead storms finds its way north and soaks my mud pits.
So I had to skip a session. I'm a little worried about the lingering effects of the former hurricane Laura on the nice muddy summer we were having. I'm sure happy for the break from the sweltering heat, but this last week has been late-September kinda chilly. I'm seeing some leaves turning color on the trees already.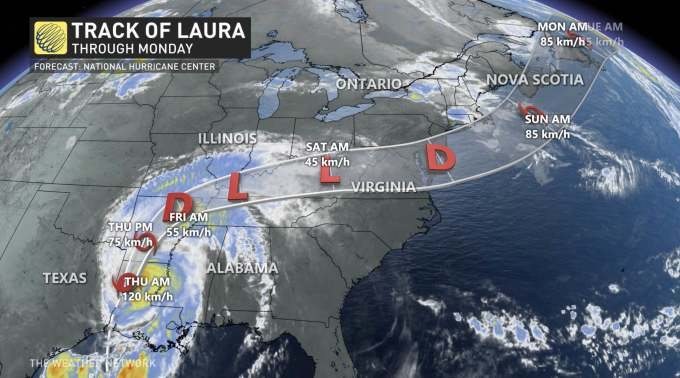 I'm pretty sure the summer isn't over yet. Hopefully the warmth returns and takes back some of this recent soaking rain. My favourite mud pit of this year is perfectly deep and sticky and I'd really like to get at least a few more sessions in before the leafy cover all falls down.
Related Images: