Well this 'spring' is certainly soggy. Everything's flooded and surrounded with tiny bags of sand. Sandbags give me sore joints.
I suppose this flooding is to be expected, although we're having noticeably more 'major' floods. It's definitely time to stop building houses in areas known to be susceptible to high water!
I hope this year's floods catch the attention of somebody smart. There are ways to manage large waterways and the land around them, and the expense is worth it.
Well, anyway…
I worry a little bit about how long it's gonna take all this water to float away. I would hate to start the fun season in September… Although, I've thought lately that I should start working mud pits that still have just a bit of water over them still… Which should be pretty easy this year.
If we're going to be stuck with all this extra water for a while, there's a fair chance I'll be able to get some use out of the clay hole. I've left if alone for a few years, and it doesn't look so appealing housing a pandora's box of mosquito larvae! Maybe this is the year to revisit and see if I can clean it up a bit…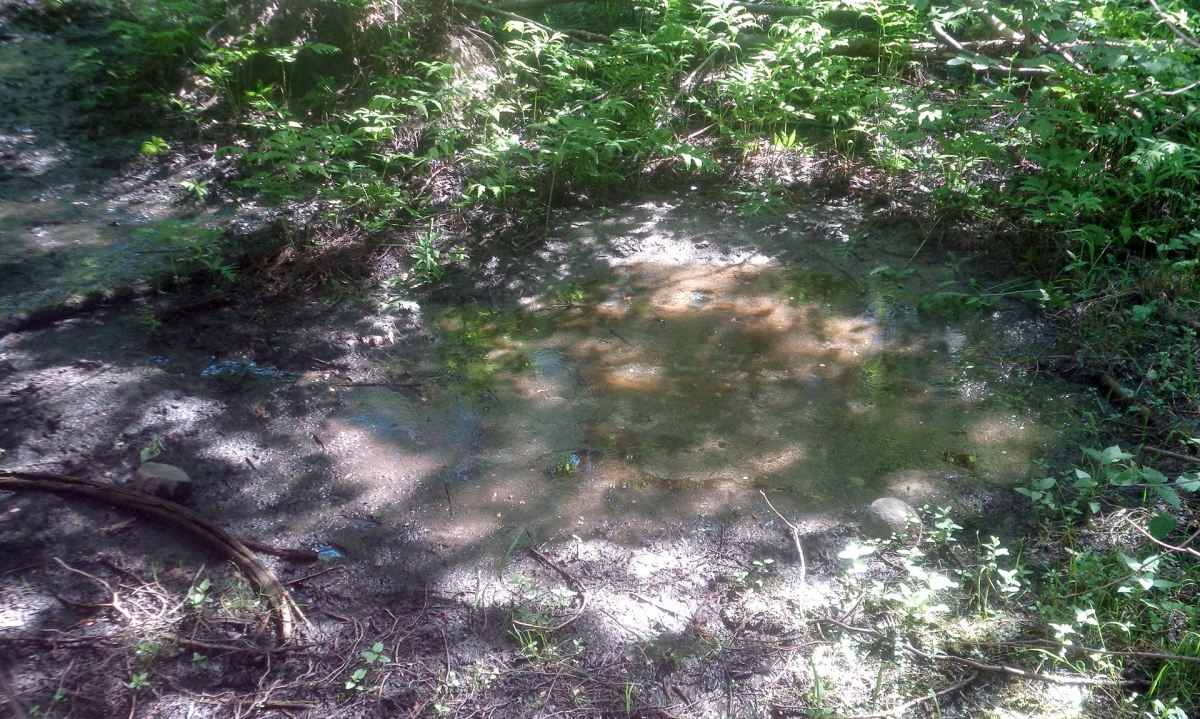 Related Images: