Granted, the nice creeky marsh I'm planning to mush around in is a bit of a trek through some rather unforgiving forest. It's great because chances are noone else wants to go there… But it makes for a tough trek when you're all fat and out of shape from sitting around all winter…
But, thankfully, the weather is cooperating. It's turned out to be a pretty dry spring, so I'll probably get right to the shoreline bits that I usually can't reach until late season. Oh man. If it works out like this, I'm going to have a very good season!
We're well about 20°C during the day now. Still a bit cool at night but that's changing rapidly. Blackflies are absolutely horrendous right now and mosquitos won't be far behind. I'm planning to get a bug net for my head before I go out…
And, what's even more exciting for me (yes, my life is that boring), is that I have a nice pair of neoprene boots coming from MEC. Snail mail is pretty slow with the pandemic bullshit, but I'm expecting them this week. I bought them for a few reasons… I need something on my feet so I don't stab my toes wandering around. The low-cut water shoes I've been using in previous years tend to get lost in even shallow mud, so I'm hoping these stay on my feet. Watchatink?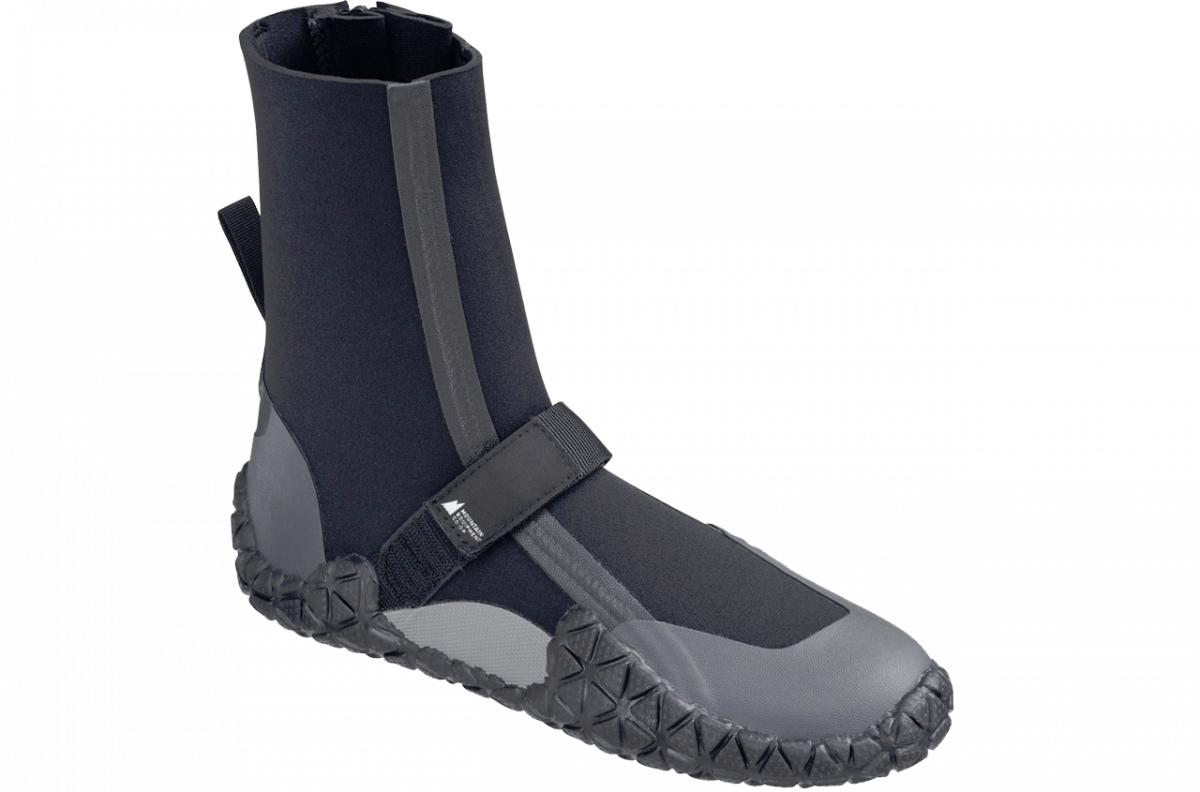 So anyway. I have a few relatively quiet days ahead of me, so I'm hoping to drum up the motivation I need very soon. I think I'll be spending a few days in the bush, rather than the short to-the-point trips I mostly did last year. I hope to get some nice photos also. So check back often!